At FT Gearing Systems, we specialise in providing our customers with diamond lapping services. Our cutting-edge technology and equipment allow us to produce parts that are of the highest quality, meeting even the most stringent requirements. In the industries we work in, we know that our customers' needs are our top priority and we will do everything in our power to meet them.
One of our key capabilities is our use of industry-beating "super-finishing" machines, combined with in-house developed techniques that allow us to achieve micron-level precision in cylindricity, roundness, flatness, and squareness. This enables us to produce parts with an exceptional level of accuracy and surface finish, which are ideal for use in high-performance applications.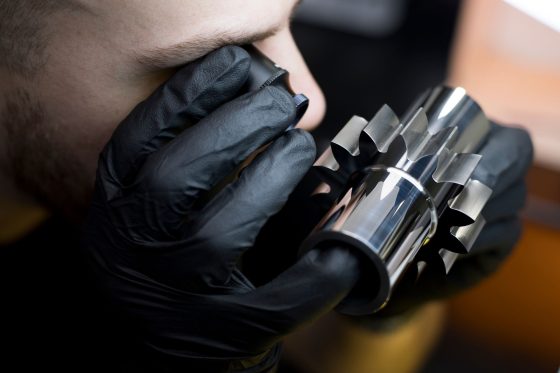 Our skilled technicians are able to apply our diamond lapping techniques to a wide range of materials and geometries, including gears, bearings, and other complex parts. Whether you need a single custom part or a large production run, we have the expertise, equipment, and capabilities to meet your needs.
At FT Gearing Systems, we pride ourselves on providing the best quality diamond lapping services possible. Our rigorous quality control processes and commitment to customer satisfaction ensure that you can trust us to deliver brilliant results. Contact us today to learn more about our capabilities and how we can help you reach your goals.