At FT Gearing, we utilise state-of-the-art equipment and cutting-edge technology to deliver high-quality CNC grinding services. Our Studer machines are capable of attaining ultra-precision tolerances, and we've developed in-house programs to ensure that every project is completed with the utmost accuracy and efficiency.
One of our key advantages is the use of our unique CBN angle approach wheels, which enable us to achieve highly precise results on even the most complex geometries. These wheels are engineered to provide exceptional performance and longevity, making them a reliable choice for any CNC grinding project.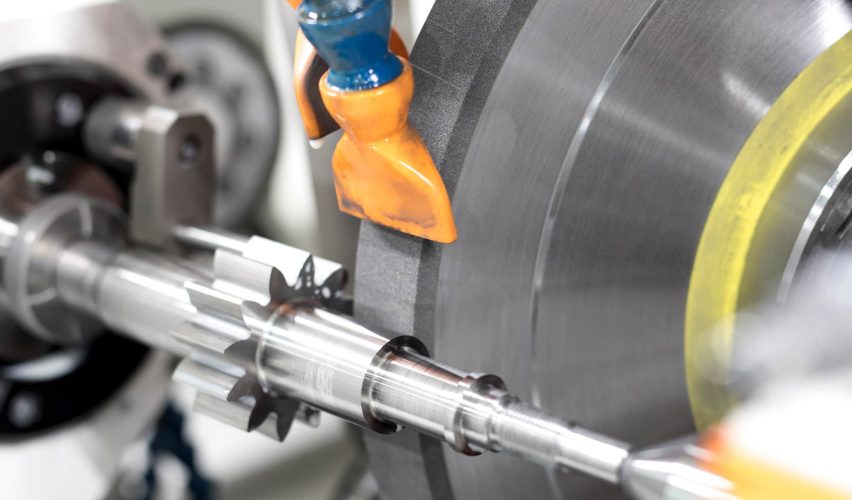 As the largest and best equipped privately owned shop in the region, we're able to handle projects of all sizes and complexities. Our team of experienced technicians and engineers is committed to delivering exceptional results on every project, no matter how challenging.
If you're looking for a CNC grinding partner you can trust and reply on to meet tight deadlines, contact us today to learn more about our capabilities and how we can help you with your project.